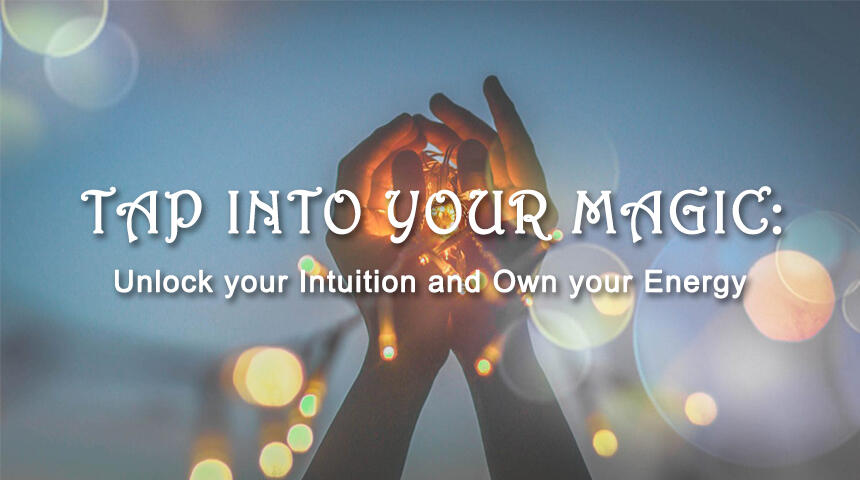 Need balance and connection to Source Energy?
Discover by unlocking your intuition in this course!
Tap Into Your Magic course is designed to help people connect more deeply with their Intuition, and understand how Energy communicates through their body. It is a beautiful gift to know that our connection with Divine Guidance allows us to work with Energy to benefit our body and life.
Join me to Unlock your Intuition & Own your Energy!
Global Heart Healing
Let us join together to heal our own and the Global Heart 🌎❤️🌍
Lift the resonance of our wonderful Earth Home!💫🌏🙏🏼FREE Global Heart Healing Group Sessions.
Join us 3rd Wednesdays every month.
Global Heart Healing Intention Meditation
About Joy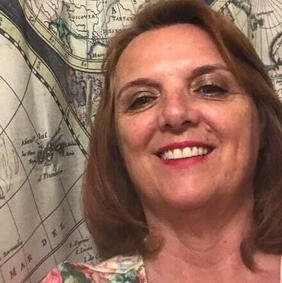 Joy Harris,
Intuitive Energy Healer
Hello, and thank you for coming here to meet me!Certified in the Emotion/Body Code and Chakra Healing; I am an upbeat, happy person and have always been heart-led. My nature is solution-oriented and analytical, consequently I enjoy researching the best solution to help people to thrive. I believe in the possible!My MISSION is to Spread a contagion of Healing Love around the World 💖
Help Co-Create an uplifting resonance for Healing the GLOBAL HEART 💫
Create Connections and Cultivate Peace to help heal our Earth Home🌍I find great joy in Energy Healing, as it makes the world a better place.I love people, animals and nature — I have always liked helping people and I believe that we're all supposed to thrive. If you want to be happy and you also want to help your family live strong and fulfilling lives, less stress and more bliss, then you will enjoy working with me!